Thanks for signing up
Thanks very much for signing up.
You will now receive updates by email when new material is posted on the blog. We hope you enjoy it.
Have you tried our blog discovery tool? You can access it here:
http://discovery.inkybee.com/landing_page
Or have you seen our free ebooks? You can download them below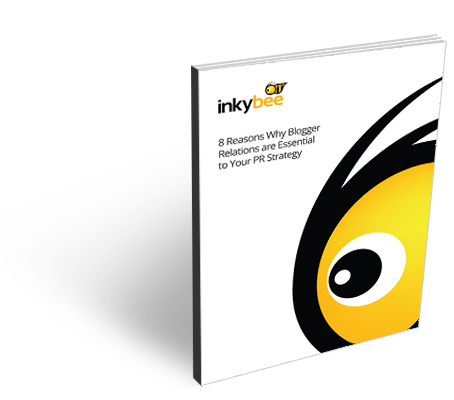 The Best Practice Guide to Blogger Outreach
Download the definitive 39-page guide to reaching out to bloggers. It's free and packed full of best principles, tips, tools and resources.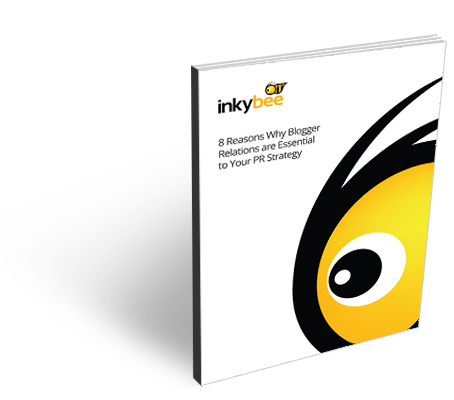 8 Reasons Why Blogger Relations are
Essential to Your PR Strategy
Download this free eBook and start reaching out to bloggers and get your messages directly to a target audience who are waiting to hear from you